Thanks For Stopping By
We are not accepting new website builds at this time, however, if you have an existing WordPress website that you need to be supported and maintained, we have a few openings for maintenance clients. If you would like to get on the waiting list for a new website, please fill in our form below and we will reach out with a timeline.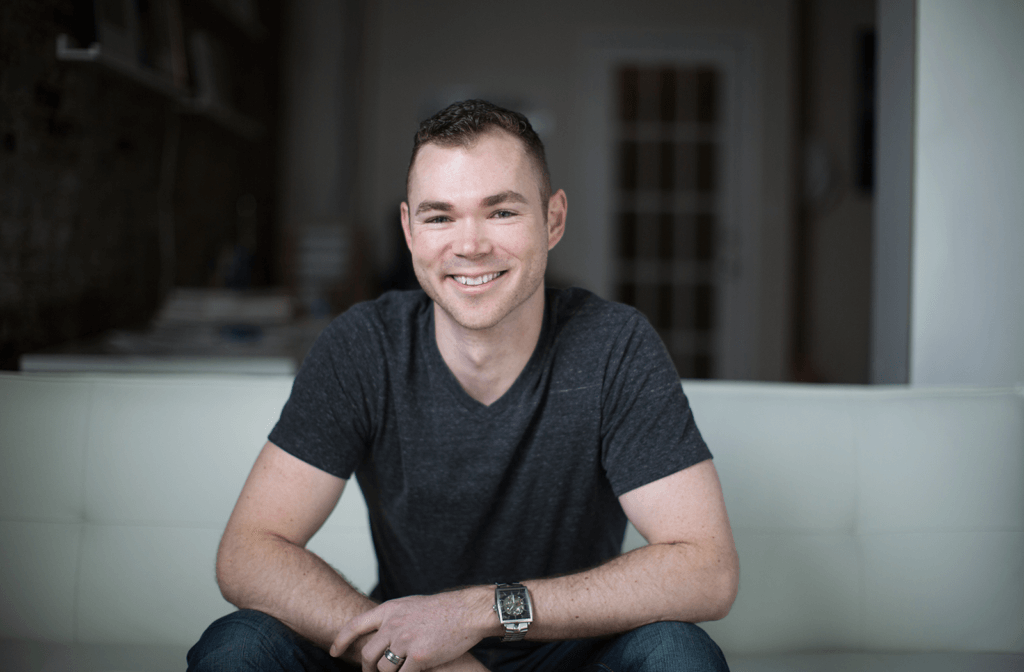 Louisville Web Nerds serves clients in Louisville, KY, and its surrounding areas. We're also open to remote relationships if you're comfortable with such an arrangement.
To contact us, use one of the following options:
Fill out the form below
Email help@louisvillewebnerds.com (24/7)
Call or Text Cody at 812.987.3266
Business hours are 9 AM – 5 PM EST Mon – Fri
Send Your Message
Mailing Address
Louisville Web Nerds
17007 Old Copper Ct.
Louisville, KY 40245