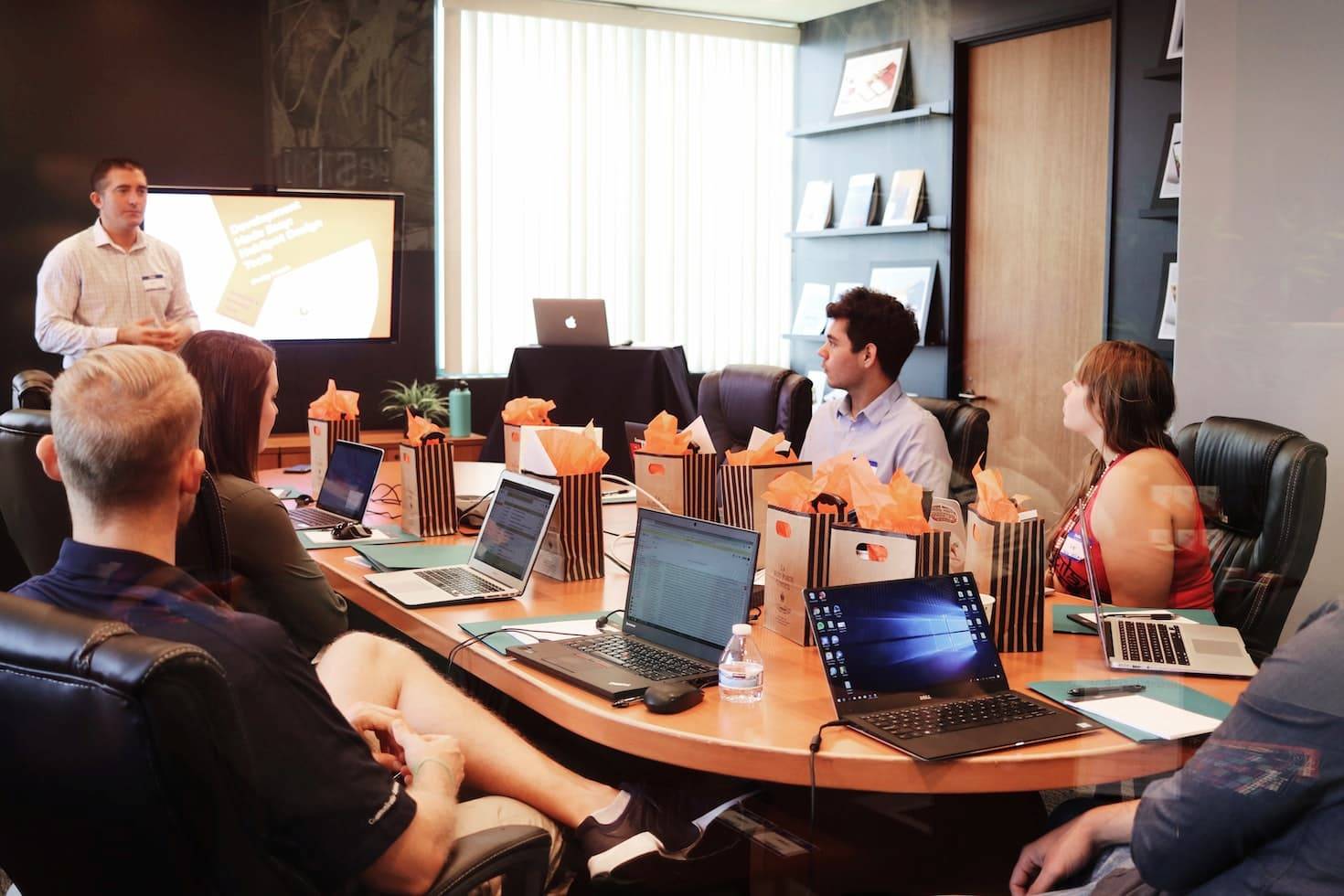 Louisville WordPress Training
Louisville Web Nerds offers structured WordPress training for your staff. If you have a WordPress website that you maintain and you would like formal in-person or remote training for your staff or content team, we'll take care of you. We have been using WordPress for over 15 years and would love to help you maximize its potential.
Most training sessions can be done in a day or less, and are extremely cost effective for small businesses vs the cost of outsourcing your WordPress management to a large agency.
WordPress is now deployed in nearly 40% of the world's websites. It's the most popular content management system in the world, and many multi-million dollar businesses have been built using its power and simplicity. There is a learning curve however, and that's where Louisville Web Nerds comes in.
If you have a content creation team or someone who is tasked to be your WordPress administrator, we can help get everyone up to speed in just a single day.
With our Louisville WordPress Training service, we'll come on site to your location, or set up a premium screen share class to formally train your staff on how to use WordPress and maximize it's potential.
We'll cater the training specifically to your needs, whether you use it for blogging, content management, or something else.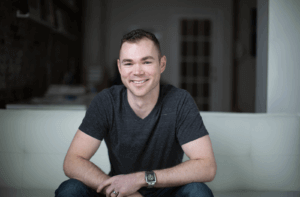 Meet Your Instructor
All training will be done by the owner of Louisville Web Nerds, Cody Wheeler, who has decades of website creation and digital marketing experience and has been using WordPress since 2005.
Louisville WordPress Training Details
Our Louisville WordPress Training starts at $1,000 and includes basic Post and Page creation, managing navigation menus, managing and installing plugins, WordPress security best-practices, as well as the basics of WordPress software maintenance. We will talk through each of these key areas of WordPress administration step-by-step so you fully understand how each of them work.
A Q&A session will also follow the training in order to get all of your questions answered. Following the class, we'll also be available for follow-up questions via email for a period of 7 days.
Additionally, we can customize training to the specific needs of your team or staff members for an additional fee based on your needs.
Note: If Louisville Web Nerds has built a website for you and you would like to manage it yourself, post-project training can be purchased for an additional $500 upon project completion. Alternatively, we'll manage your website for you with our WordPress support packages so you can focus on your business.
To get started, get in touch by filling out the form or visiting our contact page by clicking below.
Send us a Message