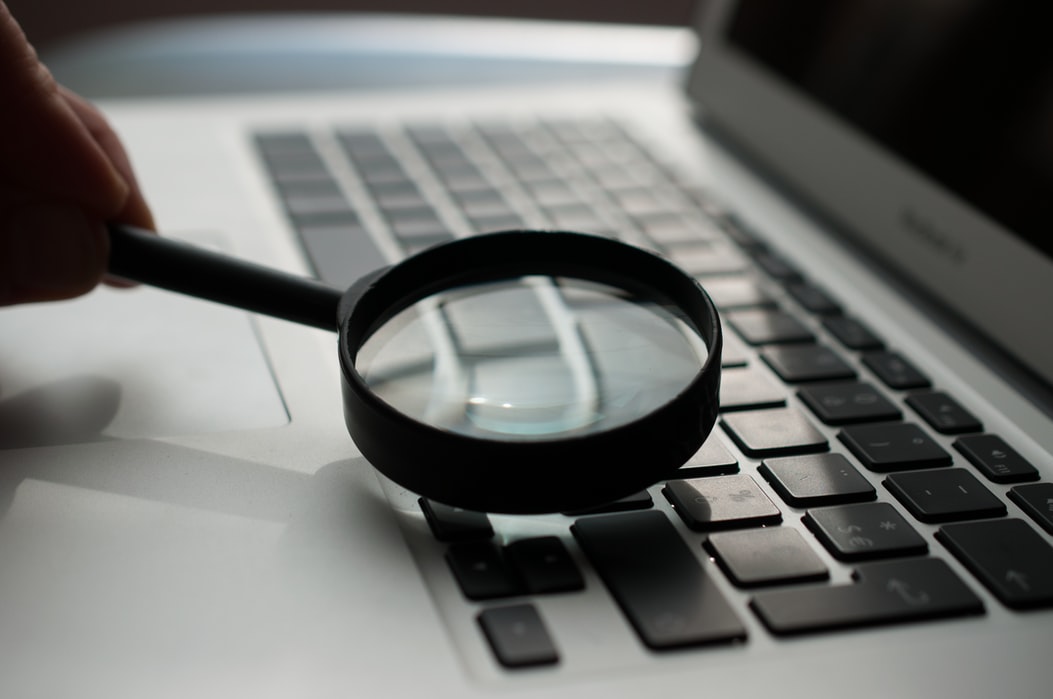 WordPress Website Audit
A 33-Point Checklist for Your WordPress Website
Maintaining a website and a digital presence is an ongoing project that never ends. From the content on your website to your WordPress plugins, to how you show up in search results, and more, ALL of this matters for how your business appears to potential customers.
A WordPress website audit may be exactly what you need to ensure your business is set up for success online.
A broken image, an incorrect link, a non-functional contact form, or a laundry list of other errors can all send your customers packing to your competitors.
Do you need an expert to audit your WordPress website? We've been building and maintaining websites on WordPress since it was created in the early 2000s.
If you'd like to have someone on your side to take a look behind the scenes to make sure everything on (and off) of your website is functioning correctly for your brand, Louisville Web Nerds provides this service for a flat rate.
How Does the WordPress Website Audit Service Work?
For a one-time fee of $499, we'll provide you with a full report of how your WordPress site is functioning, as well as things you may be able to improve with your digital presence.
Here is what we'll check for you (and more)
On-Site
Is your site backed-up correctly?
Do you have any outdated plugins?
Do you have any unnused plugins?
Do you have any insecure plugins?
Are you running security software?
Are you using insecure passwords?
Are you using two-factor authentication?
Do you have any users that shouldn't be in your database?
Do you have any spam links on your site?
Is your hosting environment up-to-date with the latest server architecture?
Are all pages loaded over SSL?
Do all of your contact forms work?
Does your site have any broken links or images?
Does your site content load correctly in all major browsers?
Do all elements of your navigation function correctly?
Is your design up-to-date with current expectations?
Does your site load quickly?
Do you have any grammatical errors
Is your contact information current?
Are there any other obvious errors on the site that need to be fixed?
Are your SEO settings configured correctly?
Do you have a blog with outdated or no content?
Off-Site
Is the site monitored for uptime / downtime?
Is your domain set to auto-renew?
Is your payment information up to date on all digital accounts?
Is your Google Business information current?
Does your site show up correctly in Search results?
Do you have a sitemap submitted to Google Search Console?
Do you have Google Analytics set up correctly?
Are your social media profiles correct and current?
Additionally, if you have any special requests, we can add those to the list of your project. When we're finished, you'll get a report of everything we find as well as our recommended course of action.
From there, we'll be happy to take care of whatever we find at our hourly rates, or under our WordPress support plans.
Pricing
Pricing for a full WordPress Website Audit is a flat rate of $499.
Send us a Message